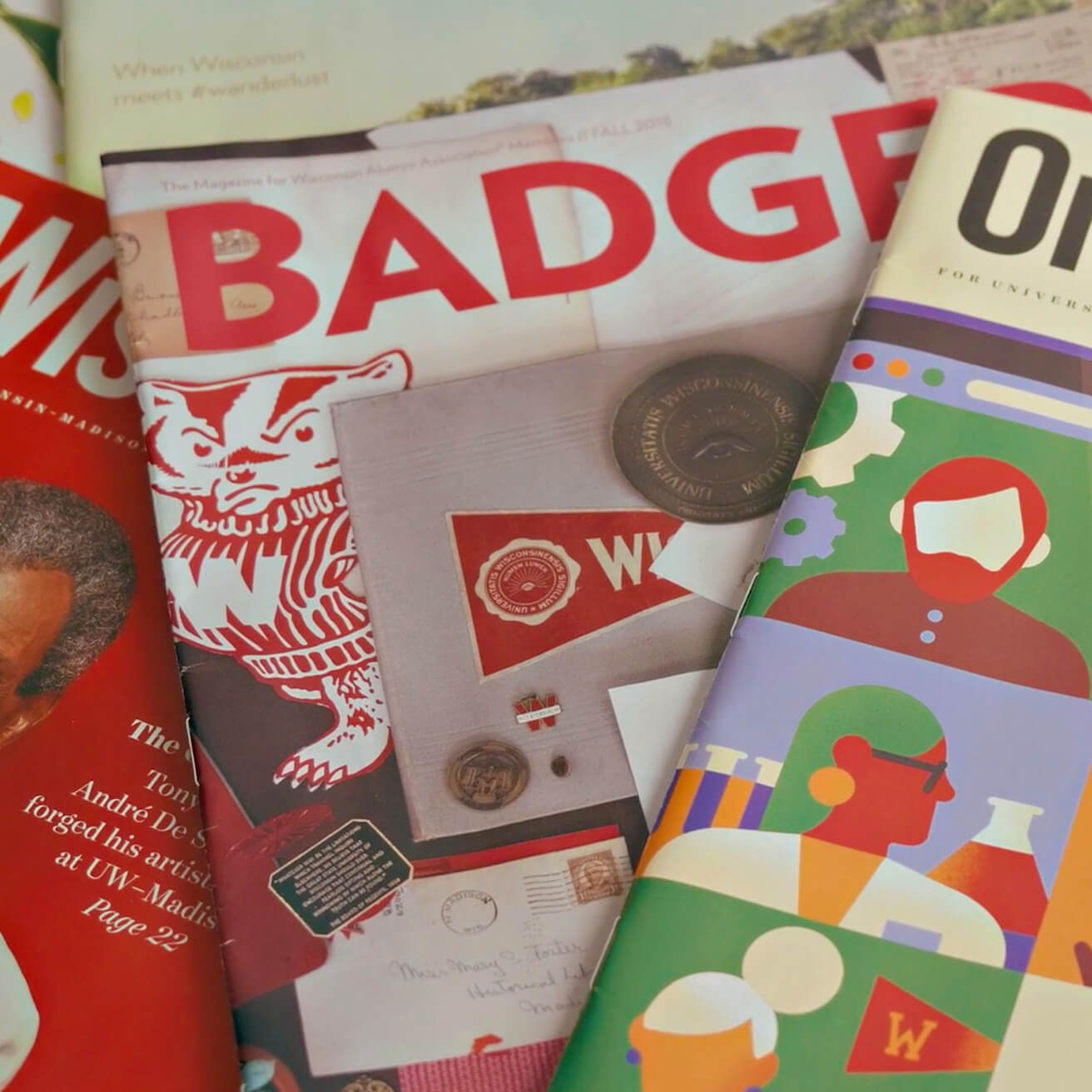 News & Stories
Every Badger has a story — from campus happenings to fascinating alumni around the world. Consider WAA your source to be in the know on all things UW.
Take this flamingo personality test.
Alumni Profiles
Edwin Traisman, a food scientist at Kraft, is responsible for one of the world's most iconic foods: McDonald's french fries. He opened Madison's fi...
Edwin Traisman, a food scientist at Kraft, initially created a cheese sauce to appeal to British consumers who enjoyed Welsh rarebit –– a delicious...
Necessity is the mother of invention, so when Charles Sanna '39 needed to use up the surplus wartime coffee creamer packets hi...
The UW Now
Watch leading experts discuss the current impact of climate change on people's daily lives
For meteorologists Steve Ackerman and Jon Martin, curious local weather patterns point to a catastrophic global phenomenon.
According to Benjamin Wright '02, a warming world has literal costs that will show up on our insurance bill.
On Wisconsin
UW–Madison's Chazen Museum has 24,299 works of art. A critic picks the top nine.
story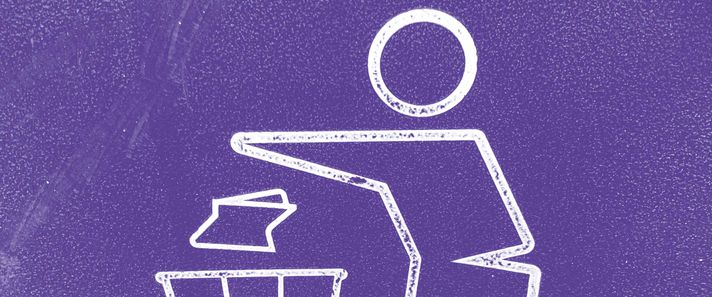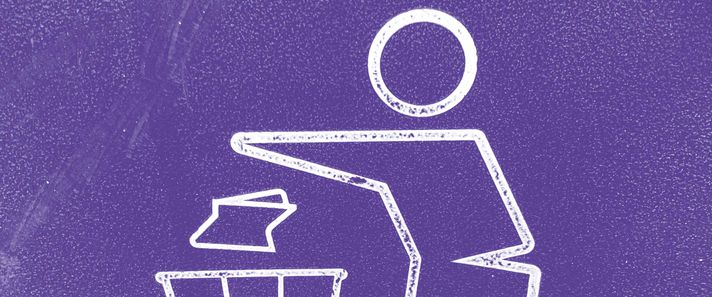 A new UW research center is finding better solutions to the problem of plastic waste.
story
Celebrate the UW's 175th birthday with a pop quiz. Can you answer 48 questions that illustrate the surprising ways that UW people and ideas shape o...
Ask Flamingle HQ
Did the UW really perform the first bone marrow transplant?
When were students first assigned email addresses?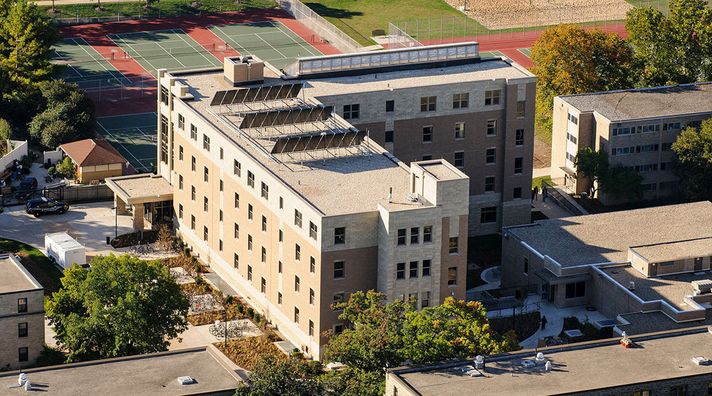 What's the newest dorm on campus?
Campus Places & Spaces
The HUB, opened in 2015, is technically on North Frances, but it takes up a good stretch of State Street frontage, as well. The HUB replaced the University Inn, but Badgers may also remember Buraka, an African restaurant, and Hüsn...
In 2017, the James, named for James Madison, opened. Its address is technically on West Gorham, but it also covers space on University and West Gilman, including the spots once occupied by the Stratford House Apartments and the Vi...
Lucky, announced in 1999 but opened in 2008, is on the site of University Square, a small shopping center with the last full-size movie theater in the campus area. Paisan's Italian restaurant was also located at U Square from 1975...