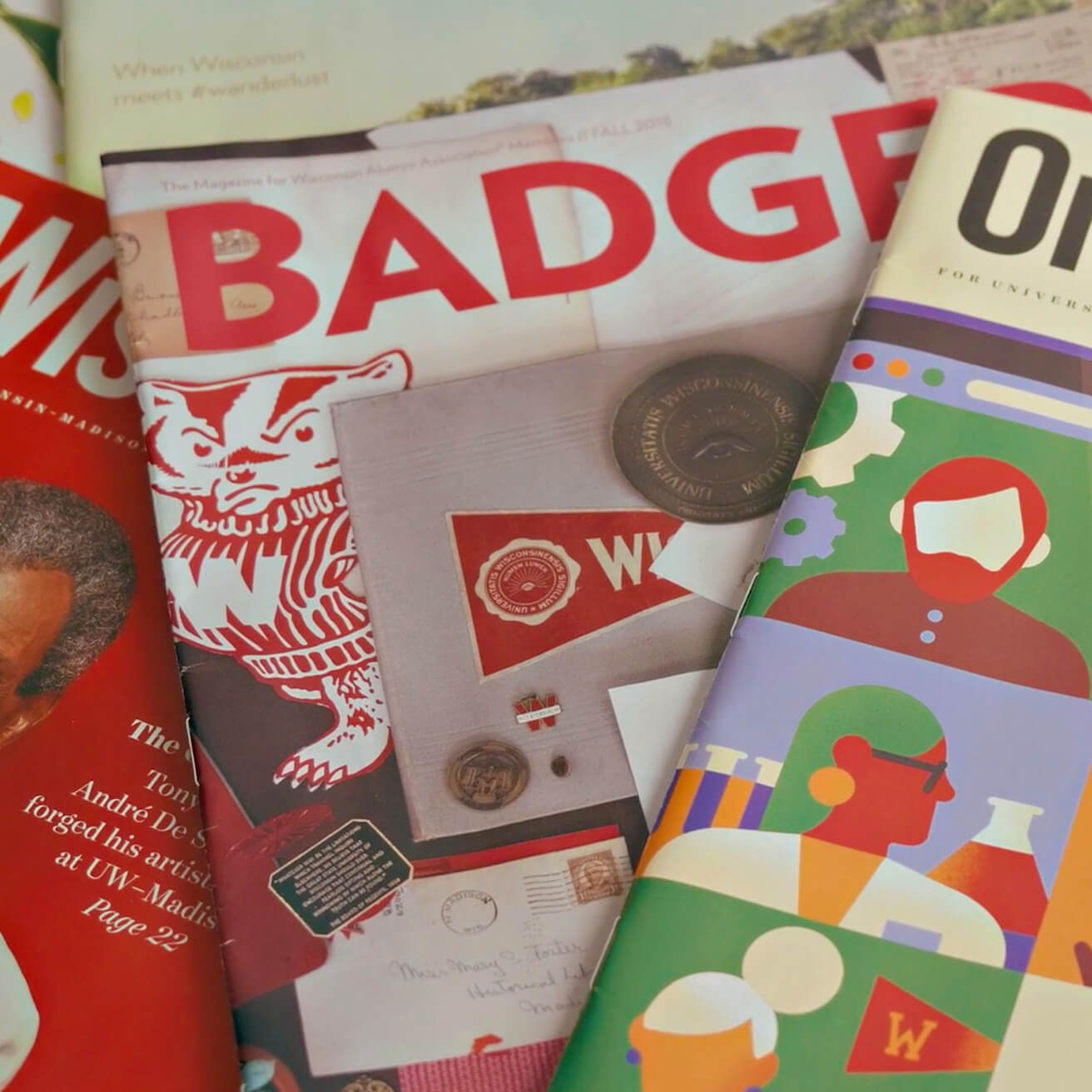 News & Stories
Every Badger has a story — from campus happenings to fascinating alumni around the world. Consider WAA your source to be in the know on all things UW.
Is America losing confidence in higher ed? It depends on how you ask the question.
Alumni Profiles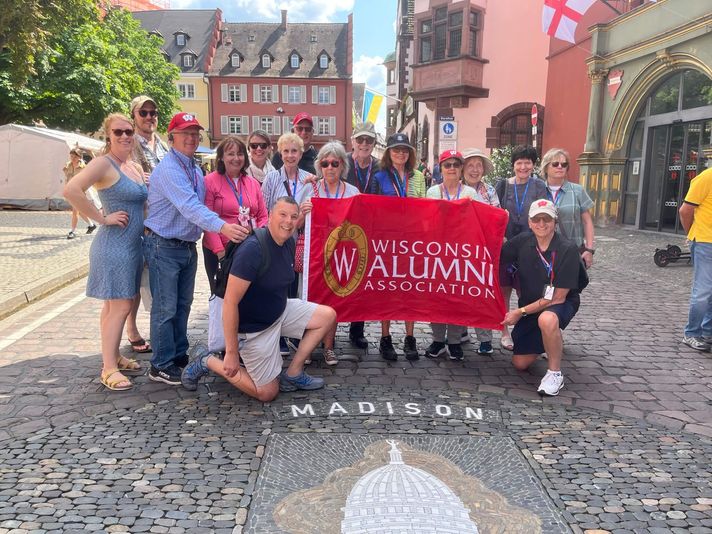 This Badger has a full-bodied love for red wines and cardinal-red jerseys.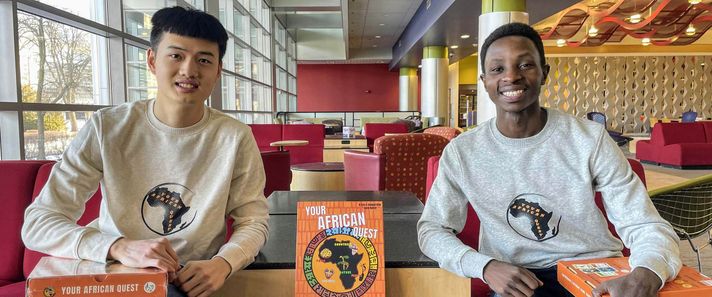 Two Badger engineers are changing the lives of refugee children one board game at a time.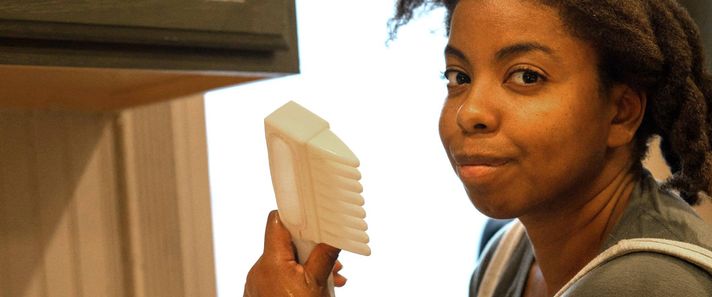 Miona Short turned grief into growth by founding her hair-care company, Shukrah.
The UW Now
Is America losing confidence in higher ed? It depends on how you ask the question.
Watch leading experts who discussed rising concerns around higher education
Using his renowned Marquette Law School Poll, Charles Franklin has gained a reputation for understanding how Wisconsin's public feels issues.
On Wisconsin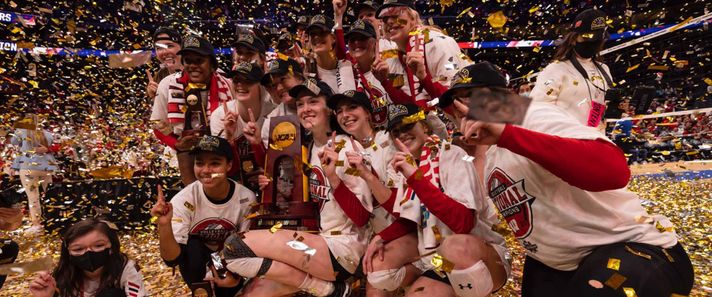 Relive the UW's last-minute victories from the past half-century.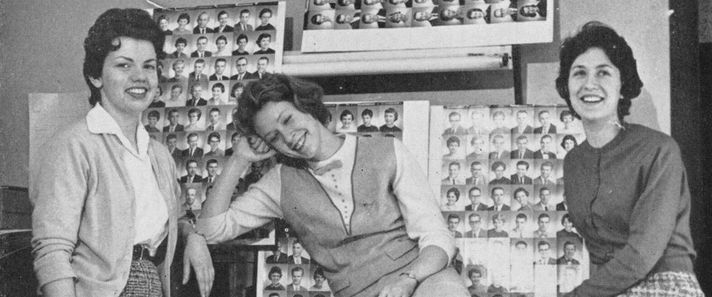 The venerable campus publication came to a halt nearly 10 years ago — and a student decided to find out why.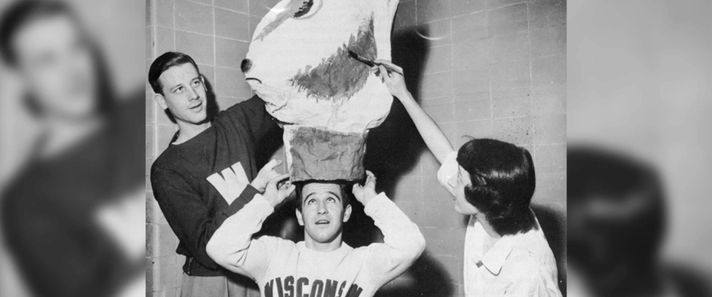 Learn about the origins of Bucky, the Motion W, and other iconic UW logos.
Ask Flamingle HQ
story
Was Camp Randall ever used for student housing?
story
Who were the Bucky hockey mascots each year?
story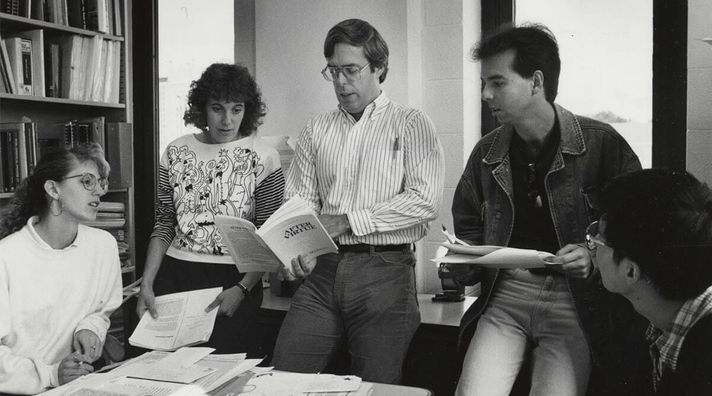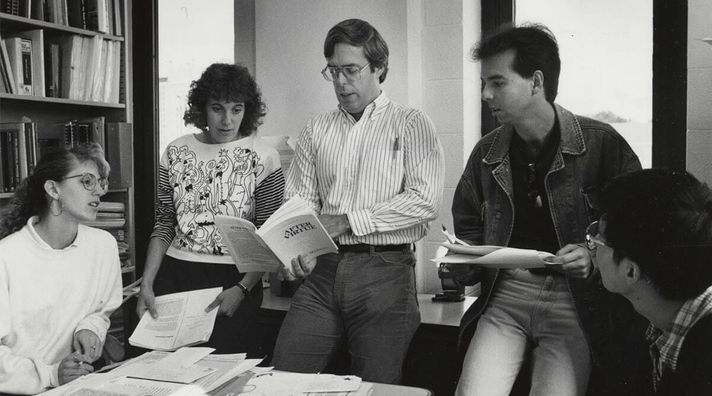 Does the UW have a forgiveness expert?
Campus Places & Spaces
The HUB, opened in 2015, is technically on North Frances, but it takes up a good stretch of State Street frontage, as well. The HUB replaced the University Inn, but Badgers may also remember Buraka, an African restaurant, and Hüsn...
In 2017, the James, named for James Madison, opened. Its address is technically on West Gorham, but it also covers space on University and West Gilman, including the spots once occupied by the Stratford House Apartments and the Vi...
Lucky, announced in 1999 but opened in 2008, is on the site of University Square, a small shopping center with the last full-size movie theater in the campus area. Paisan's Italian restaurant was also located at U Square from 1975...