The Luminary Award, in its inaugural year, recognizes alumni who serve as aspirational examples for others through their accomplishments in the areas of leadership, discovery, progress, and service. Alumni who have demonstrated exceptional achievement in their professions or in the areas of service and philanthropy at least 15 years from graduation are eligible for this award. These alumni truly light the way for those looking to extend the benefit of the university beyond the borders of campus.
Luminary Award 2023 Recipients
WAA Stories
As a global economist, Dana M. Peterson analyzes and explains how macro trends affect financial markets and the world economy.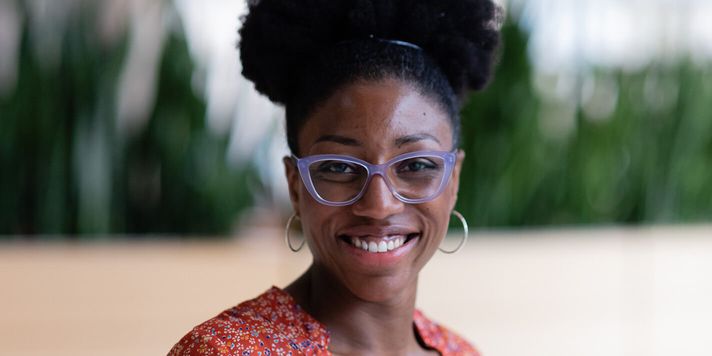 Jessi Kendall had mixed emotions as she embarked on her nursing degree at UW–Madison in fall 2009.