The Forward Award acknowledges rising stars in various fields who exemplify the Wisconsin Idea through an emphasis on service, discovery, and progress. Young alumni within 15 years of graduation who have demonstrated exceptional early-career achievement and a positive impact on their professions or communities are eligible for this award.
Forward Award 2023 Recipients
WAA Stories
From ceramics to glassblowing to black-light photography of colorful flames, fire has long been the animating force behind Carlos Eduardo Gacharná'...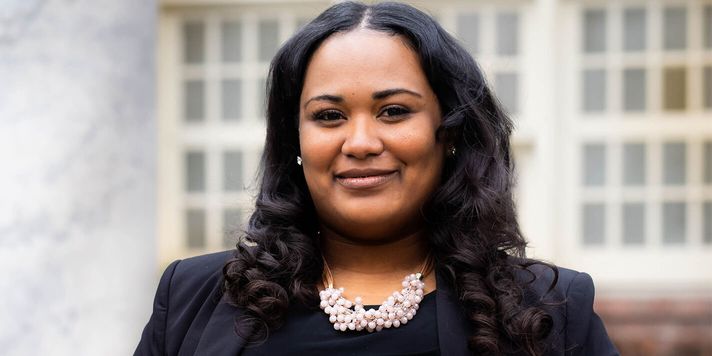 Lanikque Howard wanted to help families like hers, so she became the first in her family to graduate from high school and went on to graduate studi...