The Mystery of the Missing UW Books
The Mystery of the Missing UW Books
When popular graduate student Jenny Morrill MA1905 left campus for the summer, librarians found evidence of "a most awful crime" that she blamed on her morphine addiction.
Featured News and Stories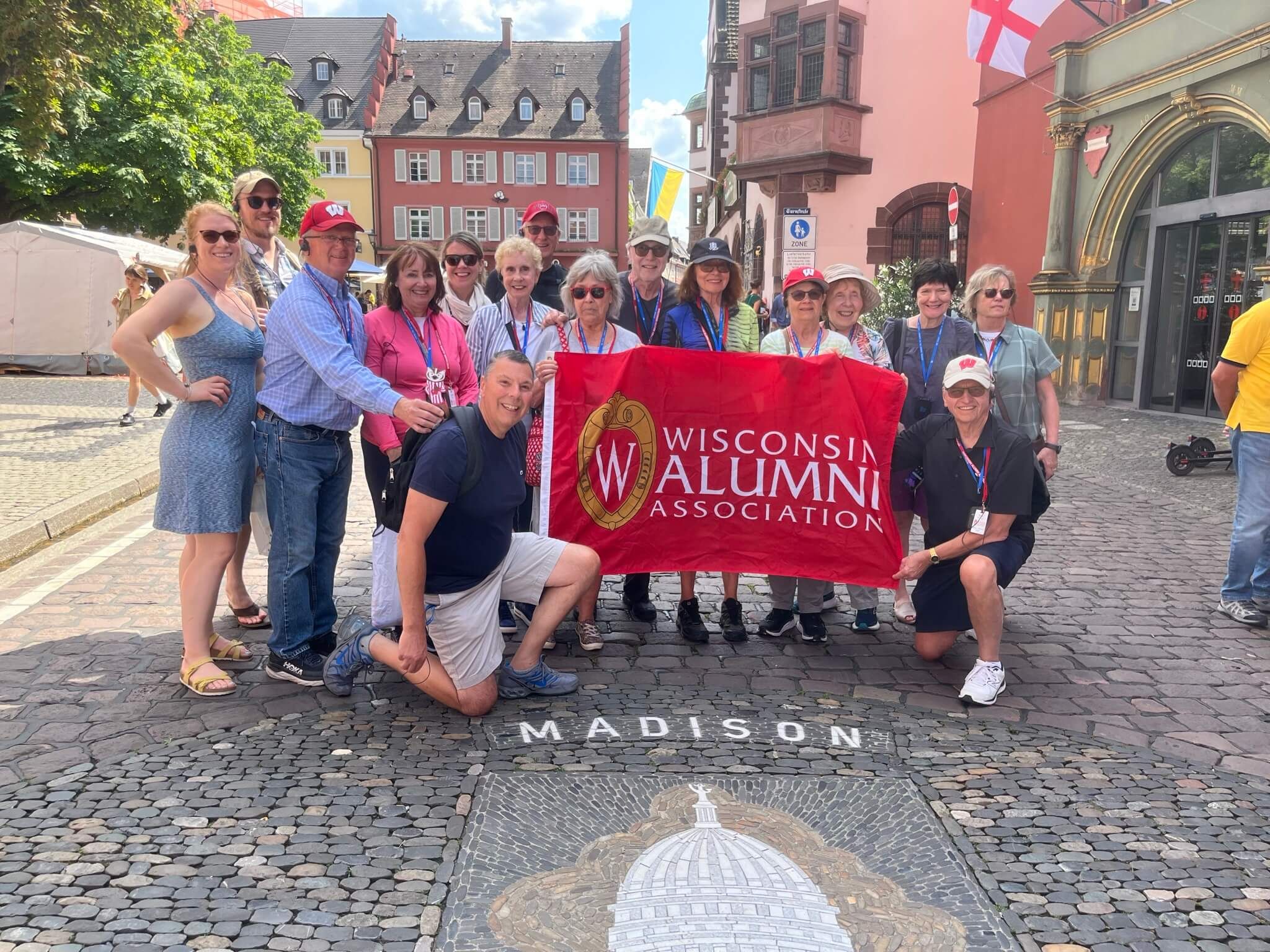 This Badger has a full-bodied love for red wines and cardinal-red jerseys.
On Sunday, the Class of 2023 will join the ranks of Badger alumni during the winter commencement ceremony. Can you reassemble this familiar scene o...