A Wisconsin Alumni Association Varsity Chapter
Our purpose is to build an inclusive local community of UW alumni and supporters united by Badger pride, spirit, and the desire to advance UW–Madison's positive impact on the world.
Tampa Bay is a southern haven for Badgers and fans. Join our annual Founders' Day celebration, our annual golf outing to raise money for scholarships to support local students attending UW–Madison, and game watches for local Badgers and fans to cheer our Badger teams on to victory. We provide many opportunities for alumni, students, parents, and all Badger fans to support and celebrate the University of Wisconsin!
WAA Stories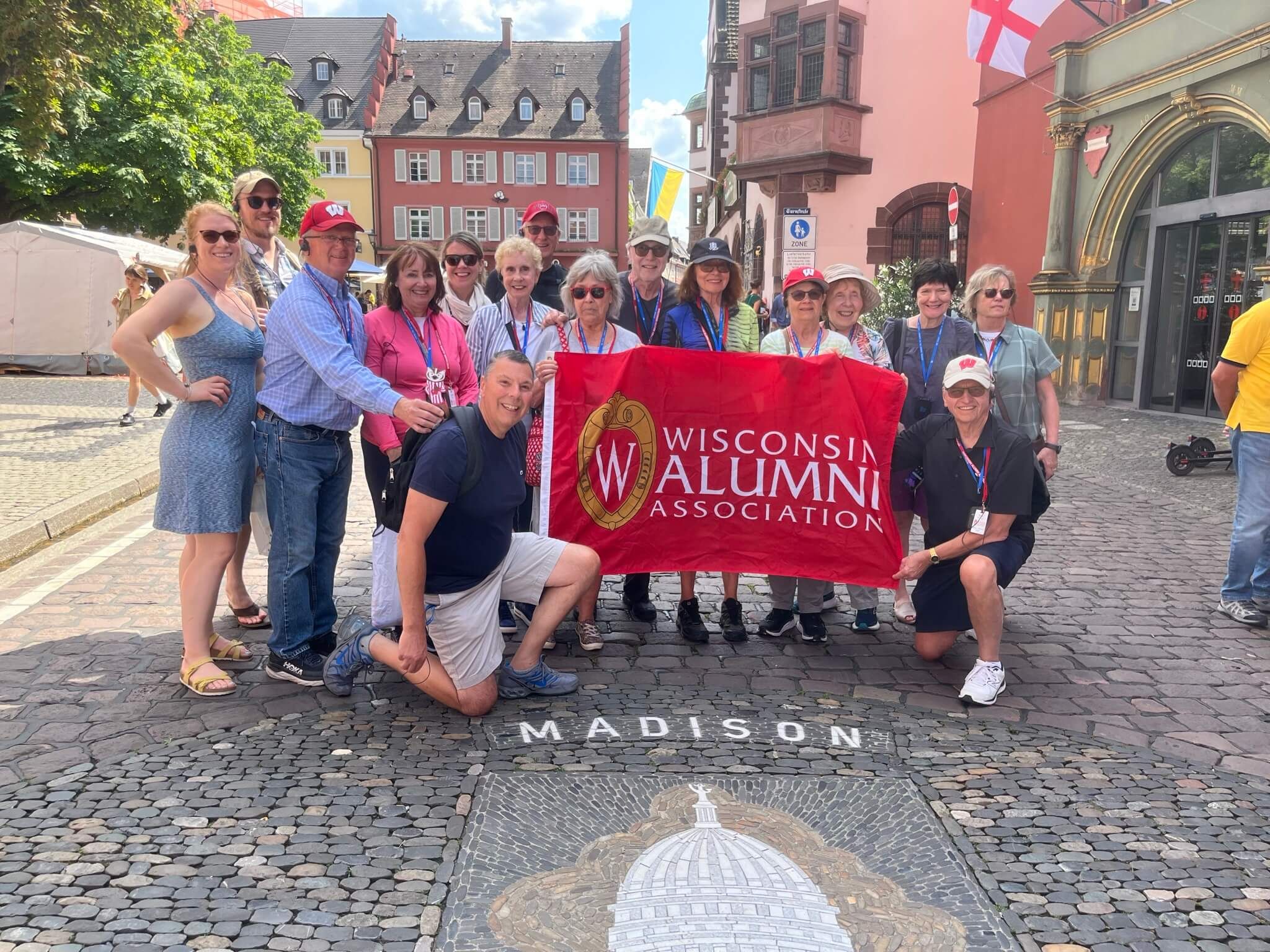 This Badger has a full-bodied love for red wines and cardinal-red jerseys.